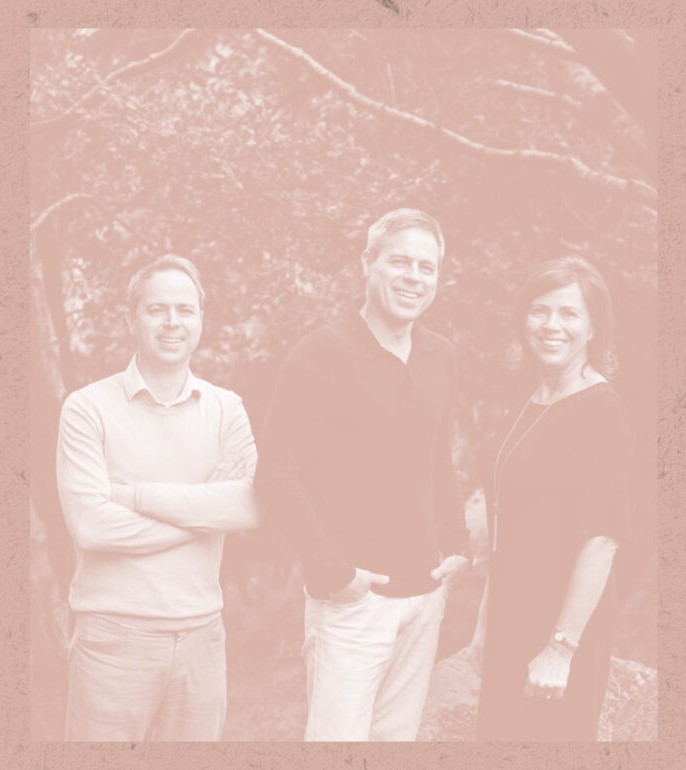 We spoke to Max Benjamin's creative director Mark Van Den Berg to find out his favourite scent from the collection Irish owned Max Benjamin is run by brothers Mark and David Van Den Bergh in their studio in Enniskerry Co. Wicklow.

Max Benjamin has evolved significantly since starting 10 years ago and its luxury home fragrance collections are now housed in world-renowned department stores. Contemporary design, natural ingredients and considered methods have made Max Benjamin's candles, diffusers and scented cards appreciated and loved around the world.

Brothers David and Mark are committed to quality and continue their pursuit to bring people on a journey of exploration and expression with their unique collection of fragrances.

We spoke to Creative Director Mark van den Bergh at the exclusive launch of Ocean Islands- their newest collection which is exclusively available at Kilkenny for a limited time.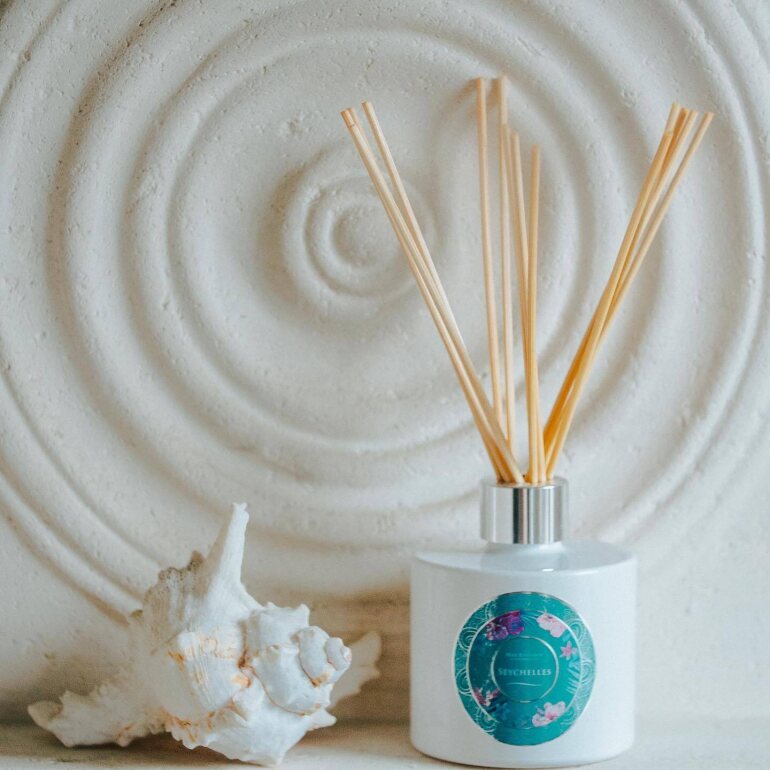 What inspired the Ocean Islands Collection and what is your favourite fragrance between Seychelles, Maldives and Mauritius?

I think my favourite is Mauritius although I tend to change my mind depending on my mood or even the time of day sometimes. All three fragrances in this collection are very fresh and uplifting which really appeals to me and so I think my favourite might continue to change.

Scents often appeal to us because they remind us of a special place or a memorable moment in time. Is there a particular scent that brings back a strong memory for you?

Fresh cologne-like fragrances, for example, Acqua Viva from our Amalfi theme, Blue Azure from the Classic collection or Cologne Retro from our luxury Ilum line, are something I always cherish as they remind me of what my father and grandfather used to wear in the 1970s. There is a trend now where this type of fragrance group is relived in collections from many of the luxury perfume houses around the world.

What makes Max Benjamin unique as a brand?

Although we are a family business producing natural products at our factory in Enniskerry, we are and always have been passionate about design. Our brand doesn't compromise on its quality, it's craftsmanship or it's beauty and I do think this makes us unique. I hope the amount of thought and energy that goes into each collection is reflected in each and every candle, diffuser and scented card we create. From concept to completion we have our customers in mind every step of the way.

What will Kilkenny customers not know about Max Benjamin?

Customers may not know that we are 10 years old later this year. This is exciting for us and something we sometimes find hard to believe ourselves.

What's next for Max Benjamin?

We will continue to create products we love for our customers. We think this is the secret to our success and we will use this experience as we continue to explore opportunities abroad too. We now have collections in some of the most famous department stores in the world and we are very proud of this. We are excited about the future!

Shop Max Benjamin Fragrances