Women
Orla Kiely
Step into the world of prints with Orla Kiely, the visionary behind iconic designer handbags, backpacks, and accessories showcasing retro-inspired signature patterns. Embrace the vibrancy of her creations to add a pop of color to these gray, wintry days.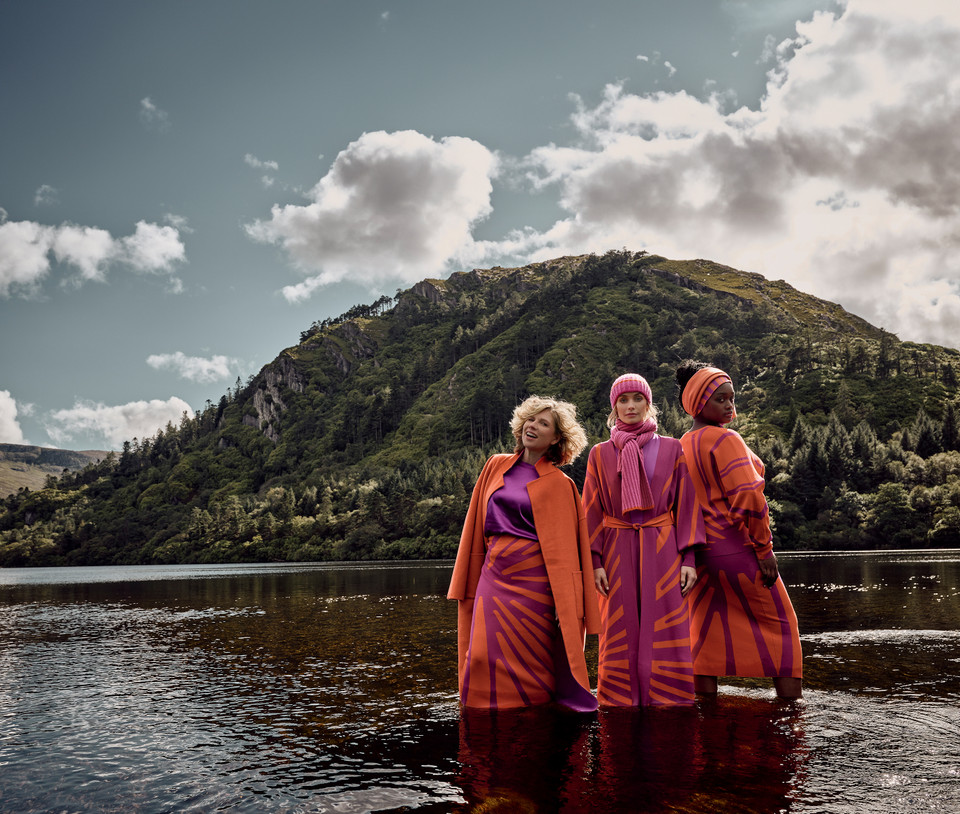 Lennon Courtney & Kilkenny
Embrace vibrant hues during these gray, wintry days! Join Lennon Courtney's reunion with Kilkenny Design as Sonya Lennon and Brendan Courtney unveil an inventive lifestyle collection designed to brighten and transform your days.
Indulge in a little self-pampering...
Powder
Ah, winter warmers! They're like a cozy hug for the colder months. From chic gloves that keep your fingers toasty to those stylish woolly hats that are both fashionable and functional, your collection sounds delightful. Don't forget the scarves—whether they're oversized and snuggly or sleek and sophisticated, they add a touch of flair while keeping you warm.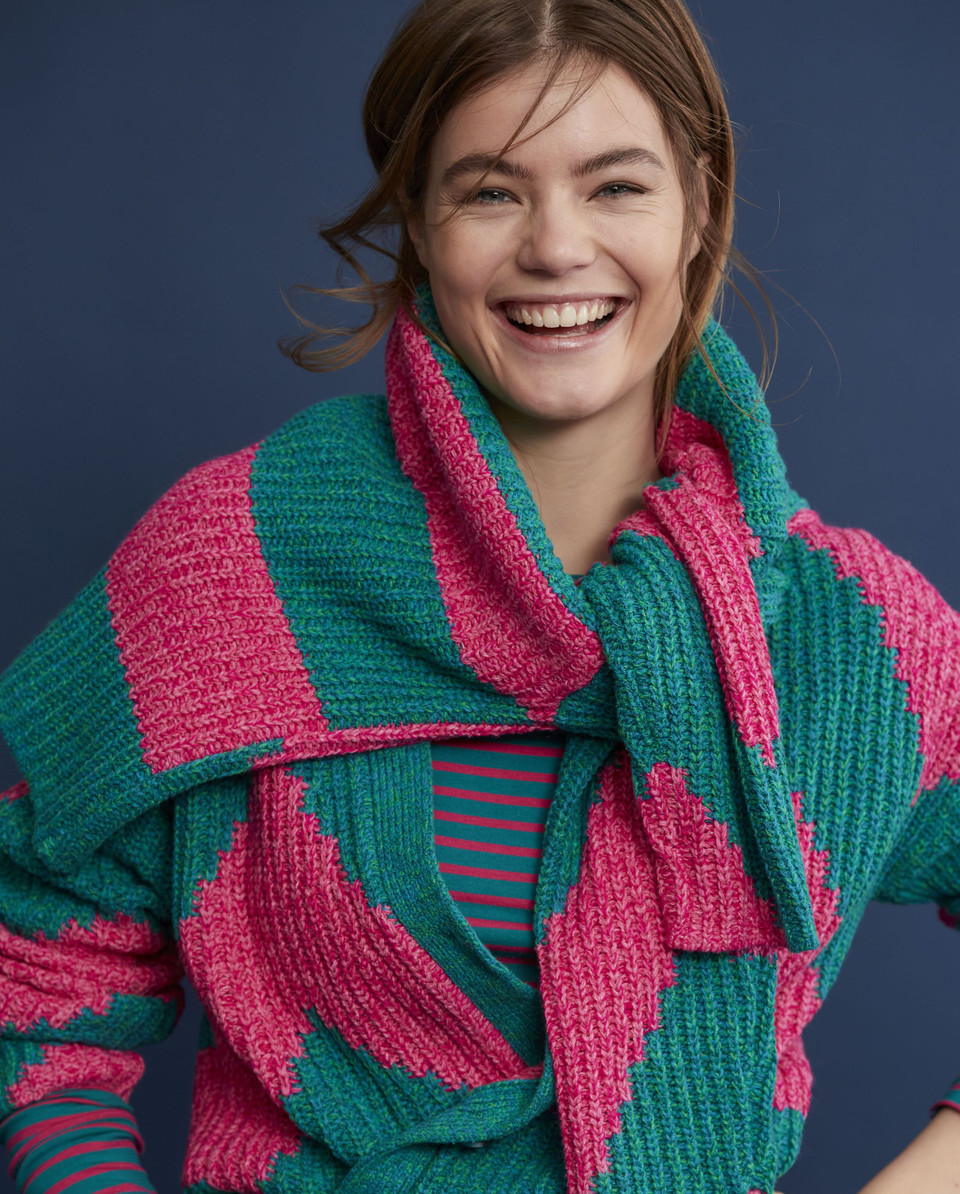 Winter Arrivals
Winter arrivals are like a fresh breath of chilly air in the world of fashion! What's new this season? Are you talking about the latest coats that embrace both warmth and style, perhaps with faux fur accents or trendy quilted patterns? Or maybe it's about those snug sweaters in rich, deep colors that make you crave a hot cocoa by the fireplace? The arrival of winter fashion always brings an air of excitement.
Lennon Courtney & Kilkenny