Art
Belinda Northcote
Belinda Northcote, the creative force behind a collection of artwork, illustrations, and designs, finds her signature style rooted in showcasing the splendor of nature, the warmth of family, and the essence of positivity. Her creations, adorned with hand-drawn depictions of bees, flowers, and wildlife, reflect the inspiration she gathers from her explorations in the countryside.
Simone Walsh
Simone Walsh, an Irish artist, specializes in vibrant framed prints depicting scenes from Ireland that are wonderfully cheerful and bright. Her detailed works of art possess a captivating quality that truly resonates with the viewer. "I have a penchant for painting Irish towns, villages, and capturing the nostalgic essence of Ireland."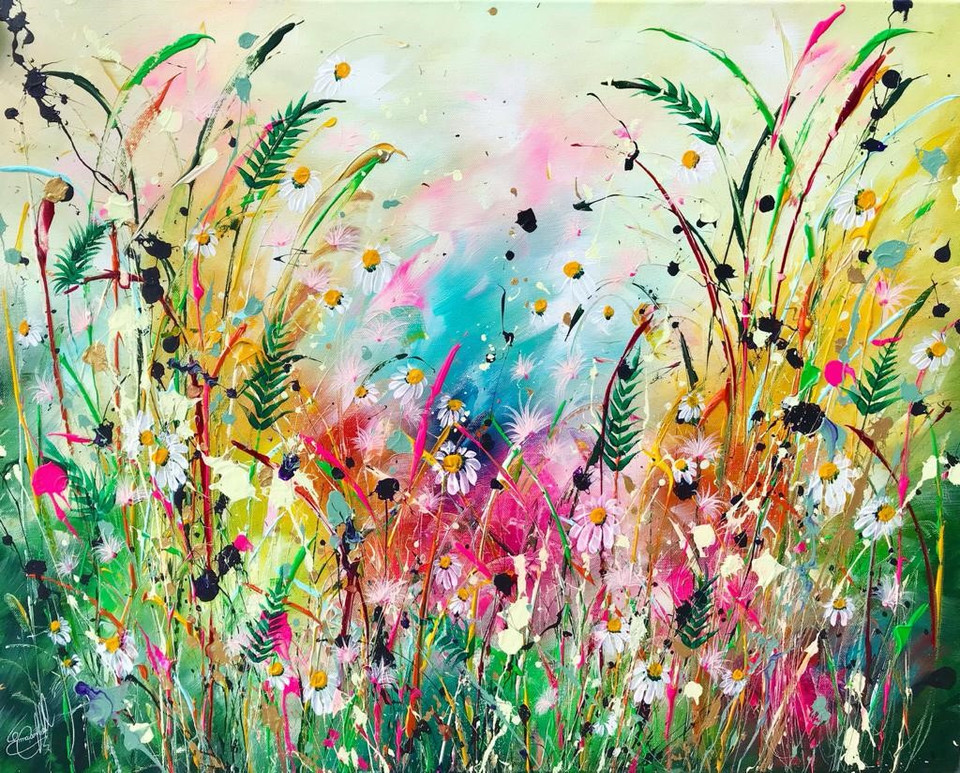 Emma Campbell Art
For Emma Campbell, an Irish artist, painting is a remarkable form of escape from the rigors of reality and the routines of daily life. The act of sitting serenely in her modest studio, finding relaxation while crafting a piece, offers her a tranquil sanctuary amid the creative process. Her art draws upon a fusion of contemporary and abstract influences, residing precisely at the crossroads of these two imaginative worlds.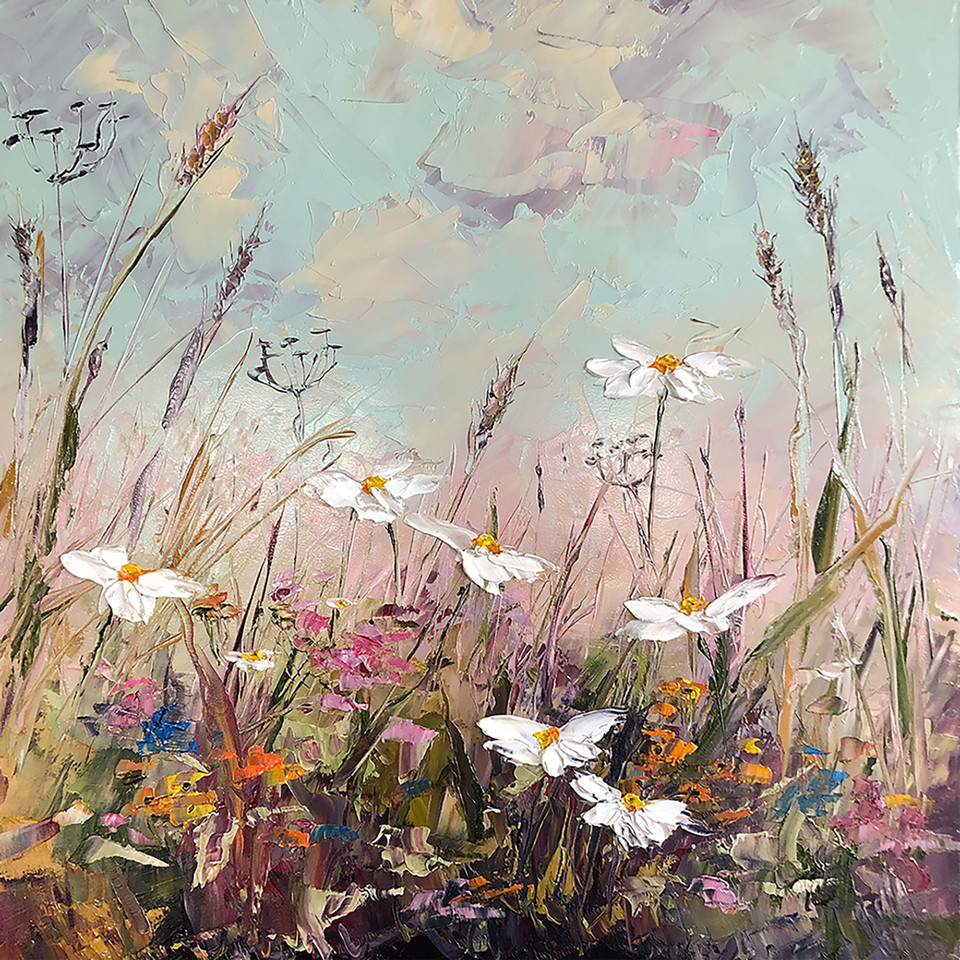 Karen Wilson Art
Karen's unique oil painting technique, employing a palette knife, creates a distinctive texture marked by thick, buttery, and vibrant colors that encapsulate the liveliness of her subjects. Situated in Skerries, Co. Dublin, she finds abundant inspiration in her surroundings and eagerly imparts her passion for painting through both online and in-person classes, fostering a community of art enthusiasts eager to learn and create.
Black Hen Design

Starting from freeform sketches, the shapes undergo simplification through graphic techniques, eventually evolving into a distinctive series of printed illustrations on acrylic glass.

Wild Goose

In their Kinsale-based studio, they passionately craft handmade Irish heritage gifts by collaborating with some of the country's most talented artists and craftspeople.